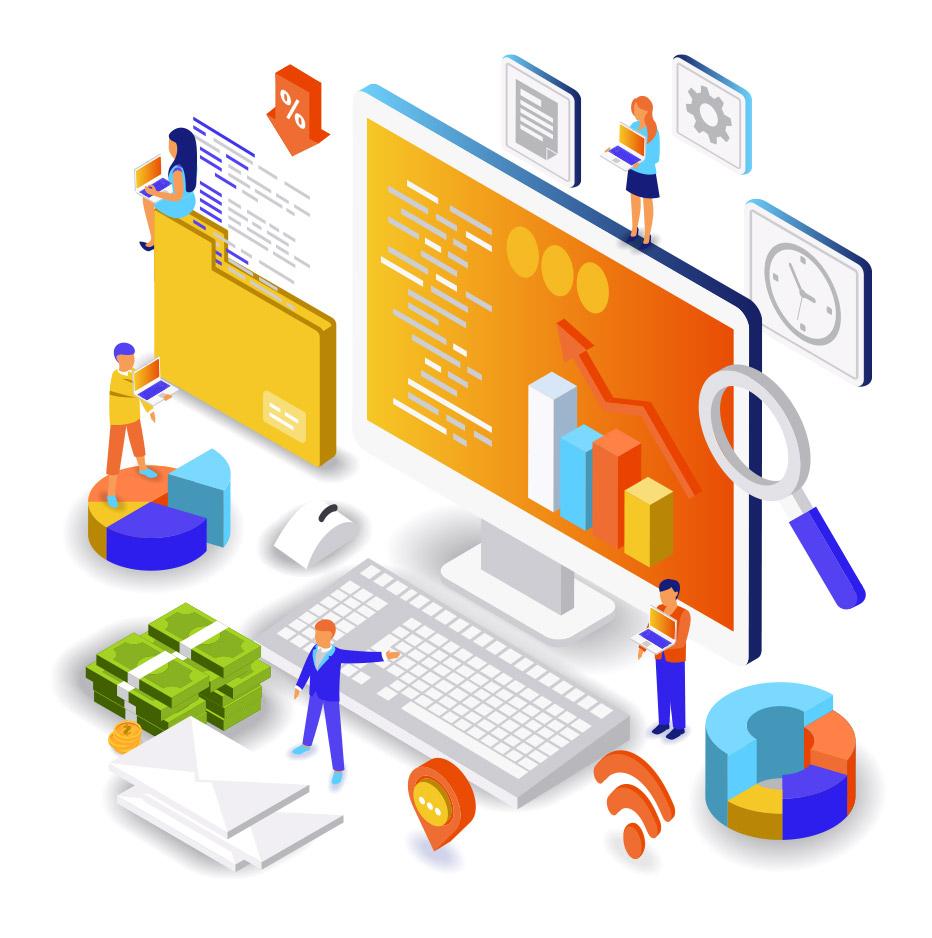 About Beebug
The digital marketing industry today sees that big organizations with bigger marketing budgets have gained the capability to access top talents and high-quality technology that delivers results, but the small and medium-sized businesses are consistently being left behind because there isn't enough budget or they have lack of high-level knowledge and time to manage digital marketing in-house.
We are here to curb these challenges for you and to offer unique revenue-generating digital marketing solutions. We are an out-of-the-box digital marketing solutions provider and can design custom strategies for every client, all depending upon their requirement and dreams.
Our team comprises marketers, developers, designers, and we know what it takes to get tangible results online. We also maintain the focus on the metrics that determine the most, as leads and revenue generated. We know that hitting these goals moves businesses forward, and we believe that our clients' success is the best measure of our performance.
Through decades of experience, we have understood that while each channel being utilized in the digital marketing arena has its own set of benefits, they all work best when strategically paired with other channels. That's why we offer full-service maneuverings to each of our clients and use a blend of digital channels to increase visibility, conversions, and revenue.
We have just one goal, and that is to deliver high-impact operations than work on endless projects!